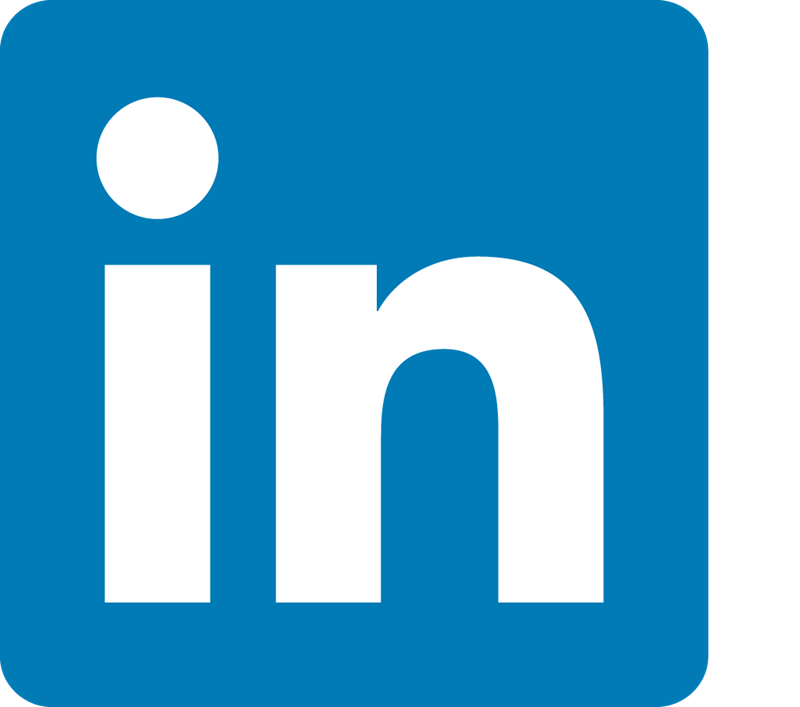 Join us on our LinkedIn page
Our certifications :
IDD has the Small and Medium-sized Enterprises (SME) status from the European Medicines Agency (EMA). Through us, gain access to advice and specific assistance form the agency, take advantage of exemptions or discounts for your procedures.
www.ema.europa.eu/…/general_content_000059.jsp
IDD is also Crédit d'Impôt Recherche (CIR or Research Tax Credit) certified for the 2015-2019 period. The costs tie to our R/D services could be included in your CIR application.
enseignementsup-recherche.gouv.fr/…/CIRanglais08_33181.pdf
www.service-public.fr/professionnels-entreprises/vosdroits/F23533
IDD is actively involved in several professional organizations dedicated to the Life Sciences :

OUR OTHER CHALLENGES :
Since 2008, Hélène ROUQUETTE invested into …
IDD Biotech is a biopharmaceutical company dedicated to the creation and development of differentiated therapeutic antibodies for the treatment of cancer, infectious diseases, autoimmune diseases, central nervous system diseases.